Warm welcome From DID INTERNATIONAL LLP
The name DID Comes From Dinesh Jain, Ishan Jain, Dilip Jain The Director's And CEO Of Company.
DID INTERNATIONAL LLP is proficient in the manufacturing, supplying, exporting & wholesaling of a massive range of Stainless Steel Euroguard Water Filter , Barwares & other Cookware Products. We take utmost care in designing and manufacturing products in relation to Elegant Looks, Classy Finishing, Attractive Designs and its long lasting properties as we are having our own research & development unit for designing new varieties of products & quality development.


DID INTERNATIONAL LLP
offers extensive range of products Stainless Steel Gravity Water Filter, Ceramic Water Filter Candle, Stainless Steel Idli Cooker & Dhokla Cooker, Non Stick Cookwares, Hard Anodized Cookwares & many more. The raw material for manufacturing these products is of high quality that helps to deliver products of superior quality and garner appreciation from our esteemed clients. DID International has one and only one moto to satisfy its customer by providing variety & range of products which has distinct utility, class and performance.
Today, DID International has increasing valuable customers & we have the capability to supply our customers with their
Tailor Made Requirements with volume.
The state-of-the-art, in-house processing and manufacturing facilities ensure a perfect blend of panache and pragmatism. We have a gift-edged reputation that complements our pioneering effort and leadership.

Our Mission

Growth strategy is predicated on our commitment to fully satisfy all tire consumers by providing quality products. Innovation in producing benchmark products & also providing timely & best services will be key factors in attaining our growth. To provide strong business support to all our clients so that our marketing & product leadership translates to Brand Preference Growth, from satisfied consumers.




Our Vision
To provide value to our customers both local as well as global through initiating development programmes and benchmarking world standards in development of Innovative products. To attain leadership status by consistently delivering quality products, and with all round efforts and thrust to review every area, and to meet market challenges, both domestic and International.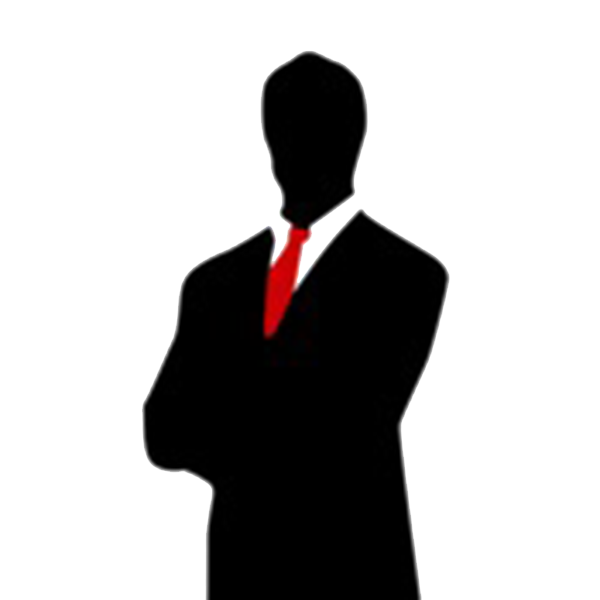 Dinesh Jain
Director
"If you really believe in what you're doing, work hard, take nothing personally and if something blocks one route, find another. Never give up."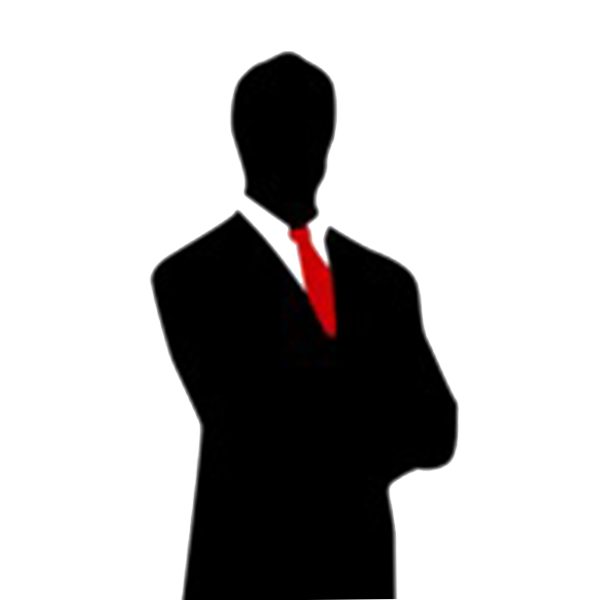 Dilip Jain
Director
"Work hard. And have patience. Because no matter who you are, you're going to get hurt in your career and you have to be patient to get through the injuries."